Women's Outreach Ministry
Break the cycles of Psychological Abuse for the next generation.
Psychological Abuse Awareness

KBGWM- – Is committed to Educating teen girls and women how to avoid the cycles of Psychological Abuse. This empowerment will impact their lives, prevent mental illness, and physical abuse. We do not provide shelter for victims of (DV). If you are in a domestic violence relationship and you need help, we recommend that you contact the National Coalition Against Domestic Violence Hotline. (NCADV)-1-800-799-7233.
KBGWM – We are here to help you!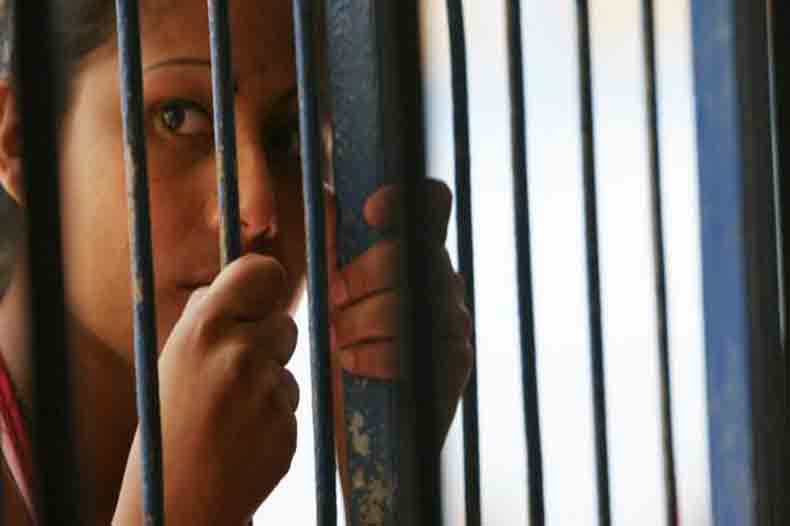 We Educate
As a training ministry, our innovative approach educates young teen girls and women through awareness. Our goal in Psychological Abuse Awareness, is to eradicate cycles of generational psychological abuse in families through education.
We Empower
We train women and young teen girls how to discover their true gifts, which causes them to design/rebuild their lives according to their purpose and self-worth. Our holistic approach empowers women from all cultures, and backgrounds from the inside out. This empowerment brings emotional healing, and wholeness.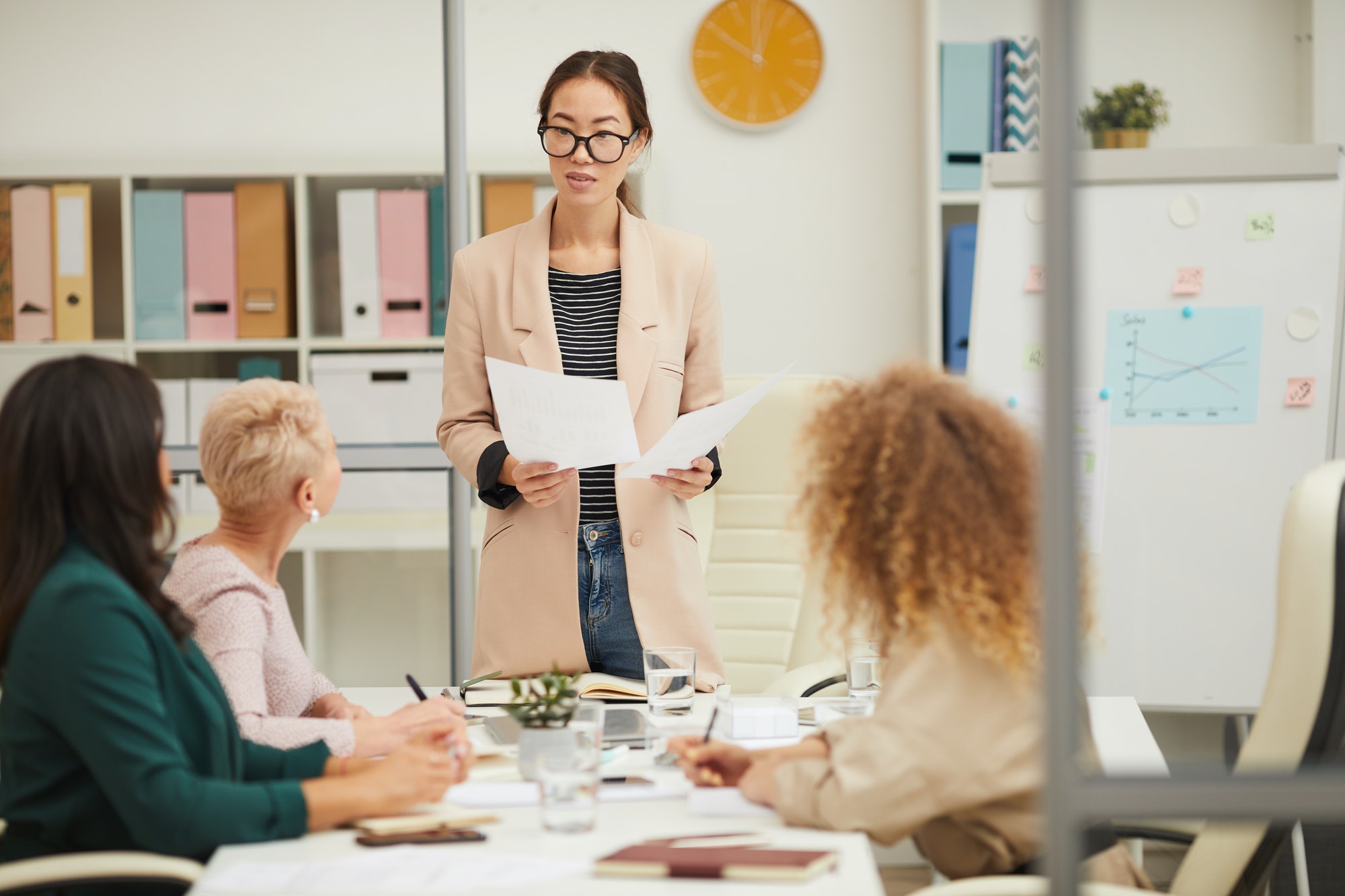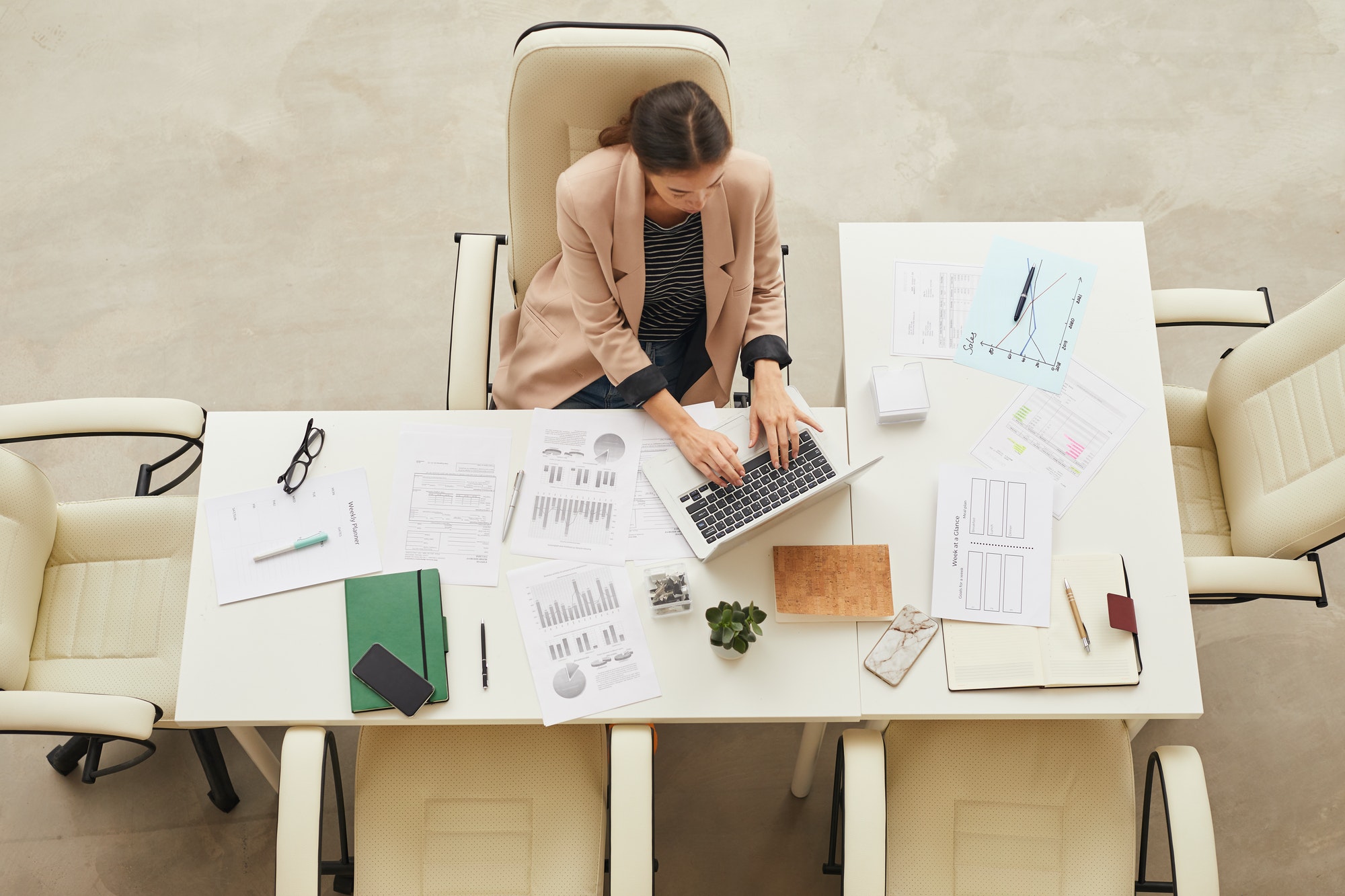 We Encourage
Women to rebuild their life through education, and personal development leading to independence from the repercussions of Psychological Abuse, by rebuilding self-esteem. We help rebuild women and young teen girls self-esteem by inspiring them to dream again with a transformed mindset, that allows them to build their lives from a victor's perspective. We believe women were created by God to be loved, not abused.
BECOME A PARTNER TODAY! Donate $30 monthly, help us change lives and build strong families.
Psalm 139:14 says "I will praise thee, for I am fearfully and wonderfully made."