Kingdom Builders Global Women's Ministry
We are a faith-based 501(c)(3) non-profit organization that: Educates, Empowers, and Encourages teen girls and women from diverse ethnicities about Psychological Abuse Awareness.
Helping women and teen girls break the cycles of psychological abuse through education, empowerment, and encouragement.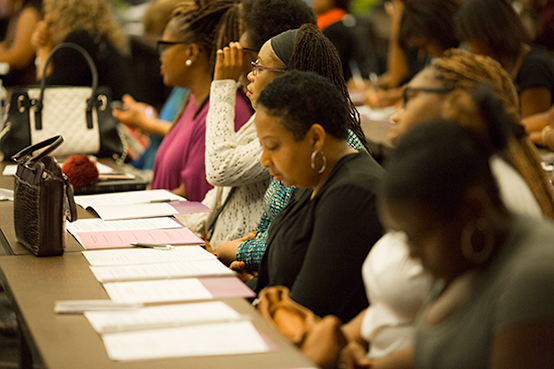 We Educate
We Educate women and teen girls about the toxic cycles of psychological abuse through an innovative approach. Our main focus is to bring awareness of how the cycles begin, and share the parameters of psychological aggression in relationships.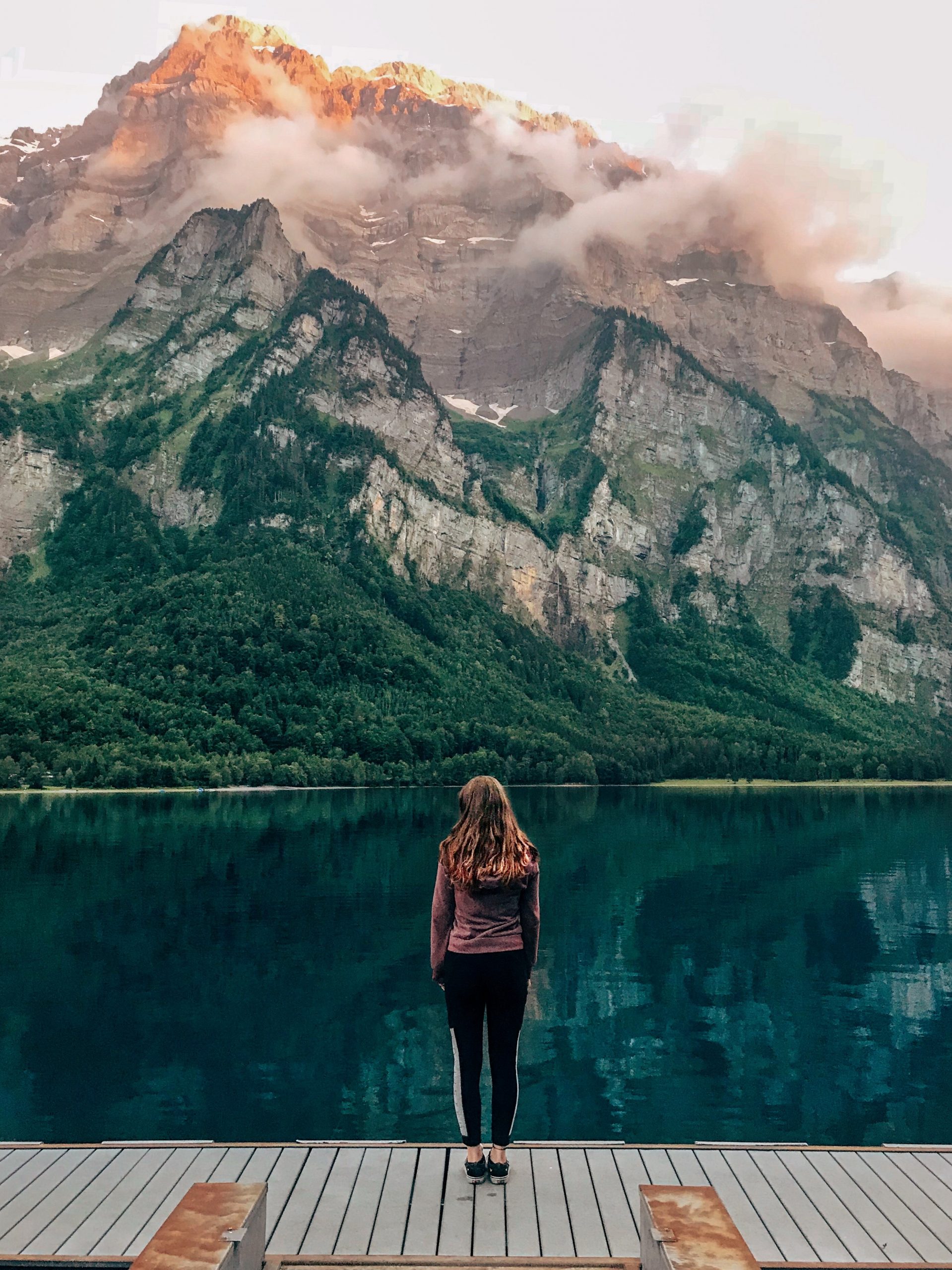 We Empower
We strengthen women and teen girls from the inside out. Increasing their capacity as individuals or groups to make wise choices in relationships and to transform those choices into desired actions with positive outcomes.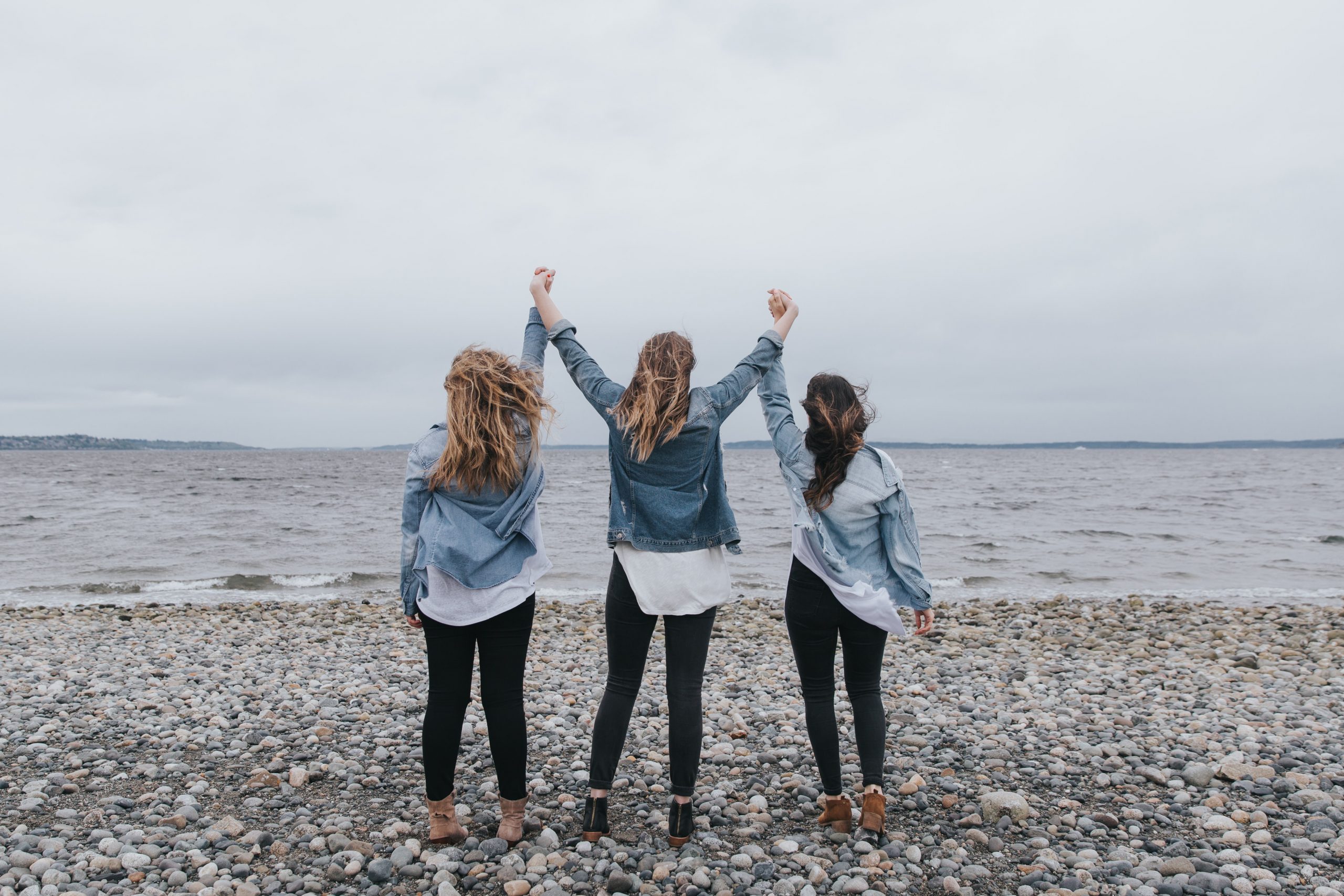 We Encourage
We help women and teen girls rebuild their self-esteem through a transformed mindset from a victors's perspective, not a victim. As they discover their self-worth, speak positive words over their life, and change their associations, they are inspired to achieve higher goals in life.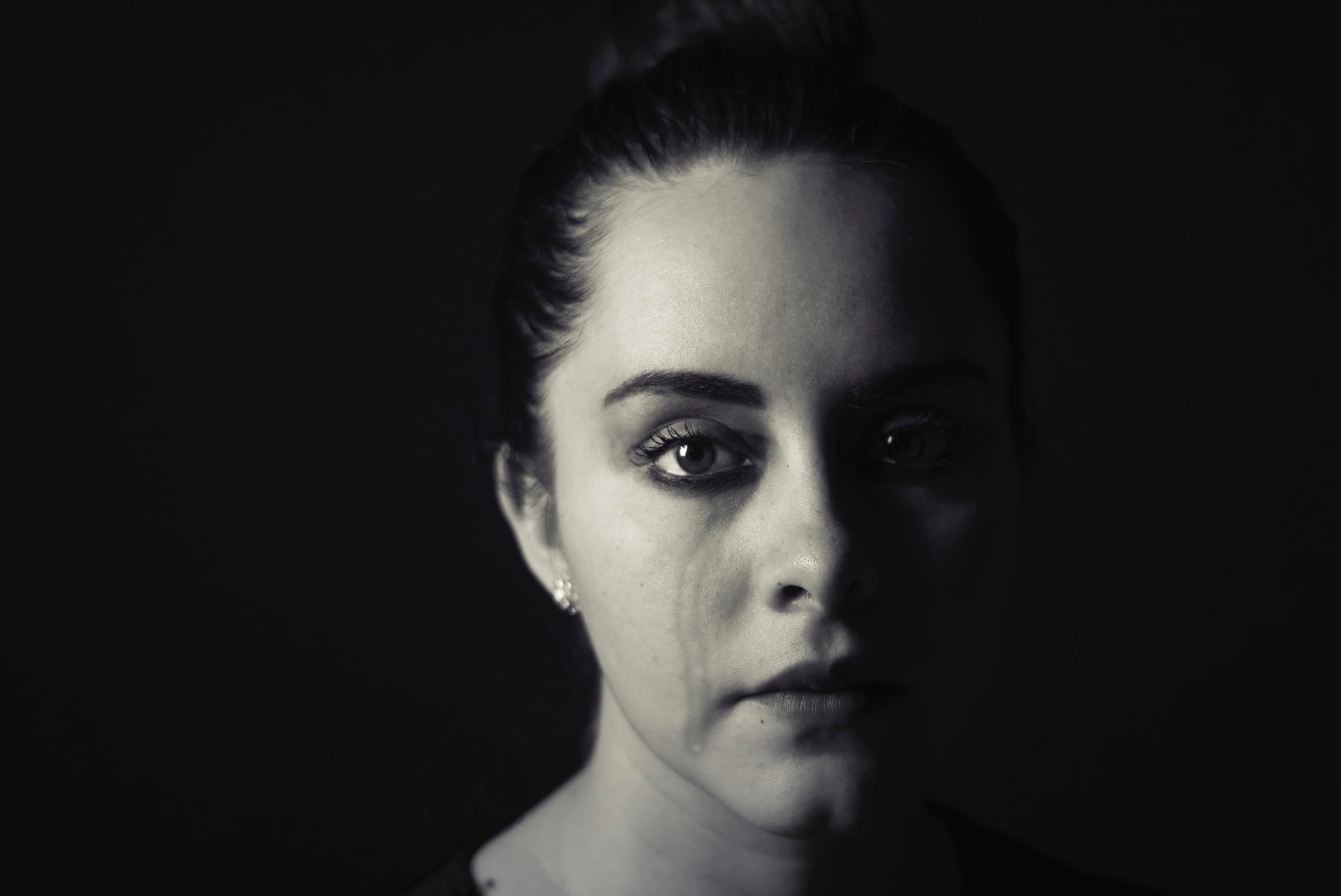 More recent research has defined Psychological Abuse as including a range of aversive behaviors that are intended to harm an individual through coercion, control, verbal abuse, monitoring, isolation, threatening, jealousy, humiliation, manipulation, treating one as inferior, creating a hostile environment, wounding a person regarding their sexuality and/or fidelity. Withholding from a partner emotionally and/or physically, and by engaging in sadistic acts. If you are in danger, please call the National Coalition Against Domestic Violence. (NCADV) -Violence Hotline -1-800-799-7233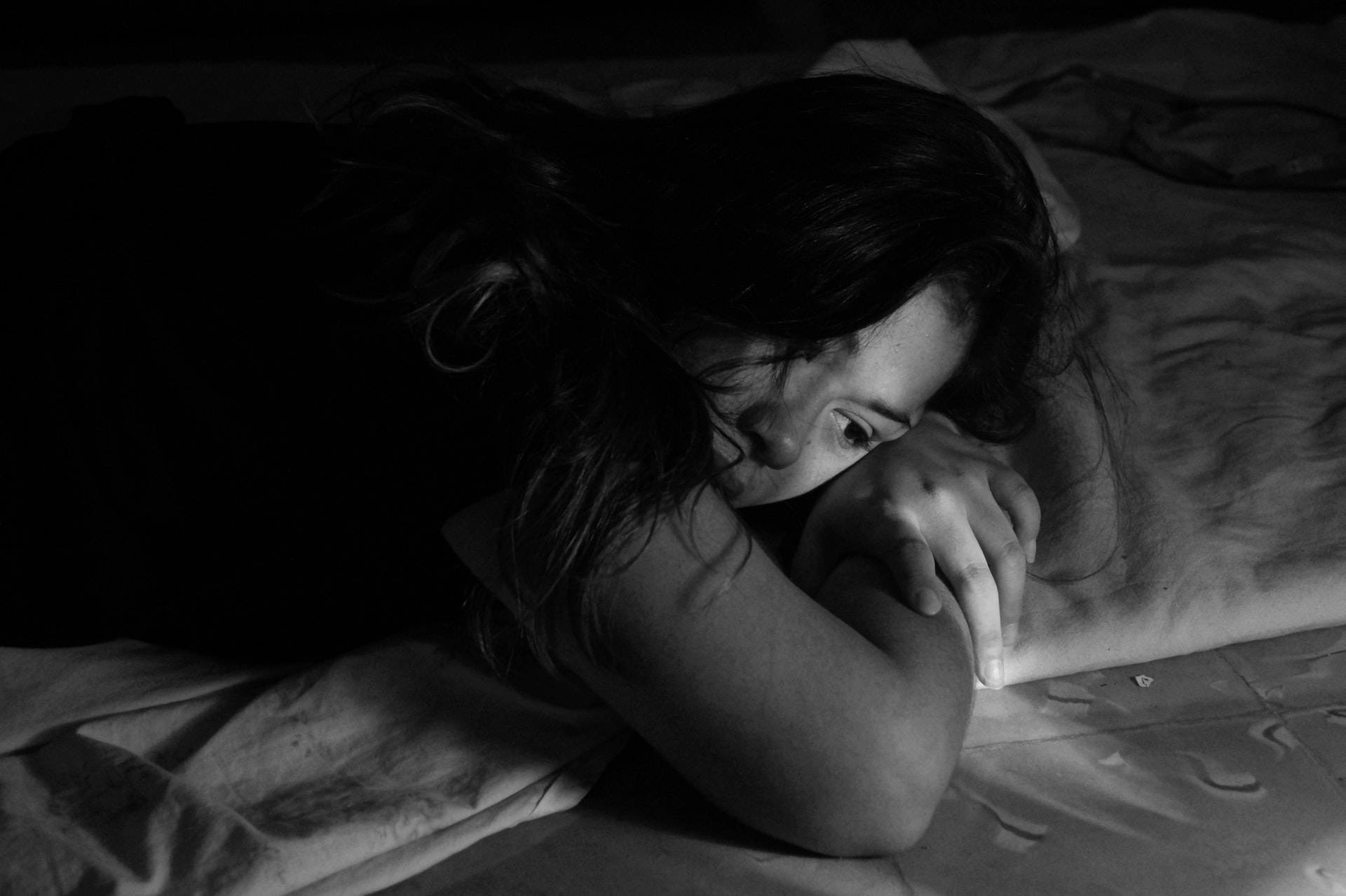 Verbal aggression and negative words are toxic, and have the power to leave invisible wounds in women and girl's emotions.  The invisible wounds in their mind starts an erosion process in their mental health through: fear, depression, anxiety, low self-esteem, posttraumatic stress disorder, and somatization.  These cycles can ultimately cause dangerous mental and physical outcomes to their overall well-being. Psychological abuse has the potential to be the precursor to physical violent acts.  Unfortunately, women and teen girls don't recognize the warning signs. It's time for a change, and education is the key.