Small Groups
Relationship Empowerment
KBGWM-Empower's women and teen girls to enter into healthy relationships that lead to marriage. This education builds women's self-esteem, and transforms their perspective about who they are. As women discover their true identity, and their self-worth, they no longer settle for unstable relationships that impede their heart's desire for a healthy marriage/family. This empowerment shifts, and redefines generational families years ahead. Classes are five week sessions.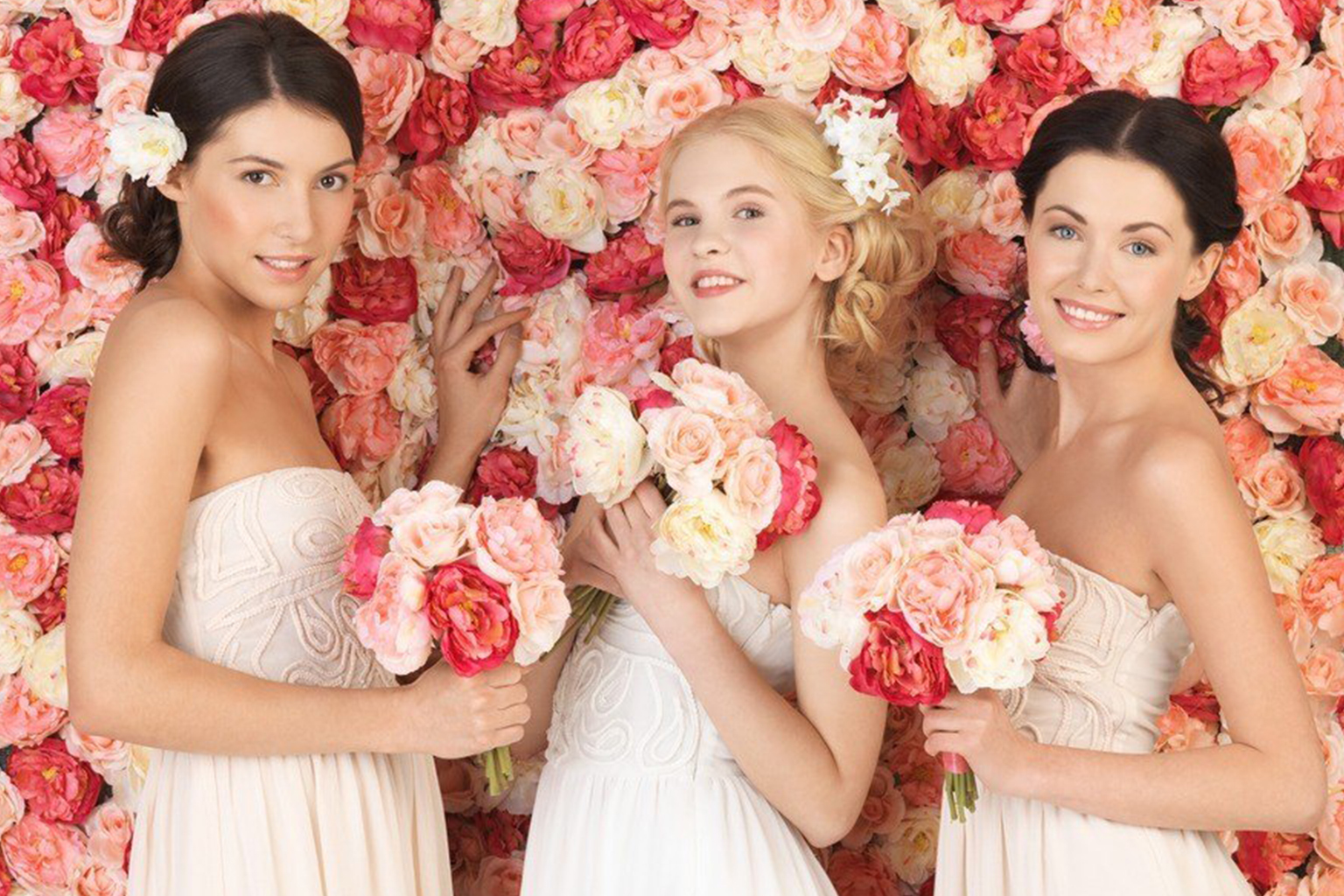 Encouragement
Healthy Dating
Distinguish love from loneliness
Setting boundaries
How to walk as a virtuous woman
Women's role in marriage
Blended families
PARTNER WITH US TODAY! Donate $30.00 per month to help us change lives and build strong families.
 Matthew 7:24-27 "Build Your Life Upon The Rock!"