Our Mission
Psychological Abuse Awareness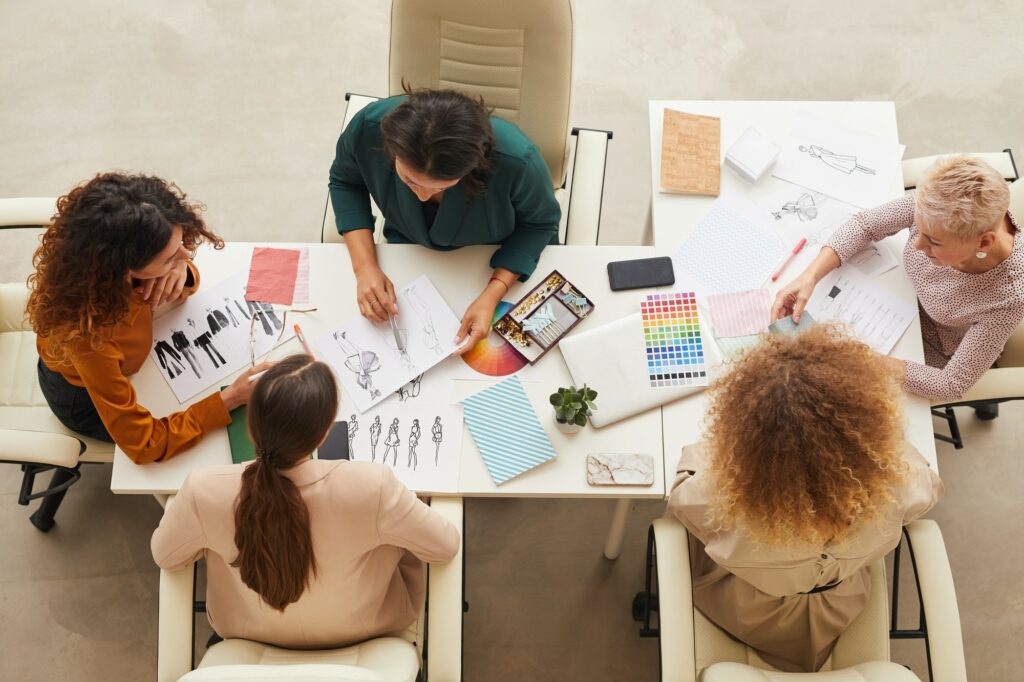 KBGWM-Has been called to educate teen girls and women from diverse ethnicities about the toxic cycles of Psychological Abuse. This awareness trains teen girls and women strategically about the risk factors related to exposure of psychological abuse, and the mental health indicators and outcomes.  We endeavor to eradicate psychological abuse in families for all future generations, and start a new model of healthy families.
Principles
Kingdom Builders Global Women's Ministry – Is an innovative faith-based organization that educates, empowers, and encourages women and teen girls from diverse ethnicities. We believe women and teen girls should put God first, discover their purpose and self-worth through His Word, and know they were created by God to be loved not abused.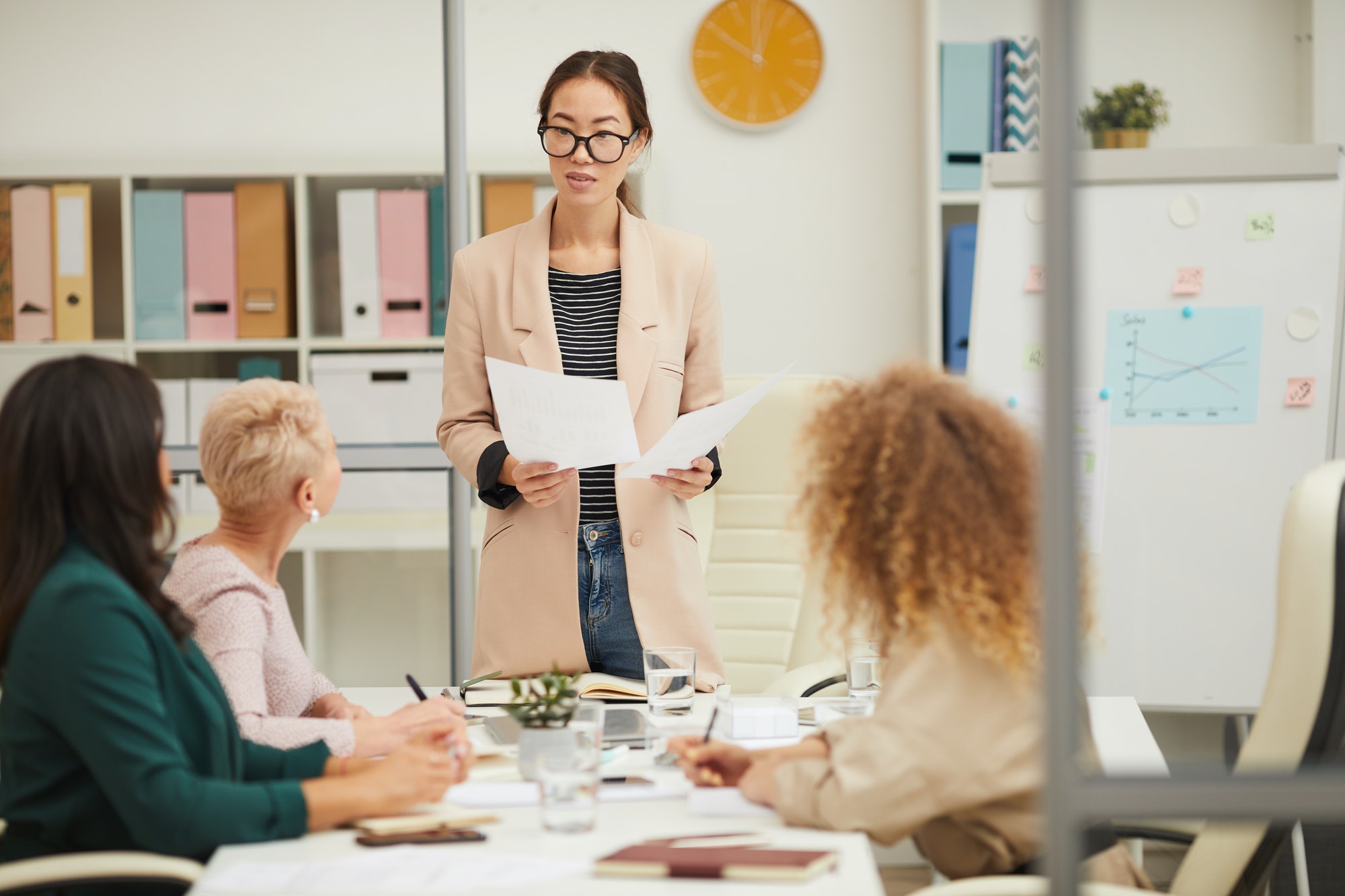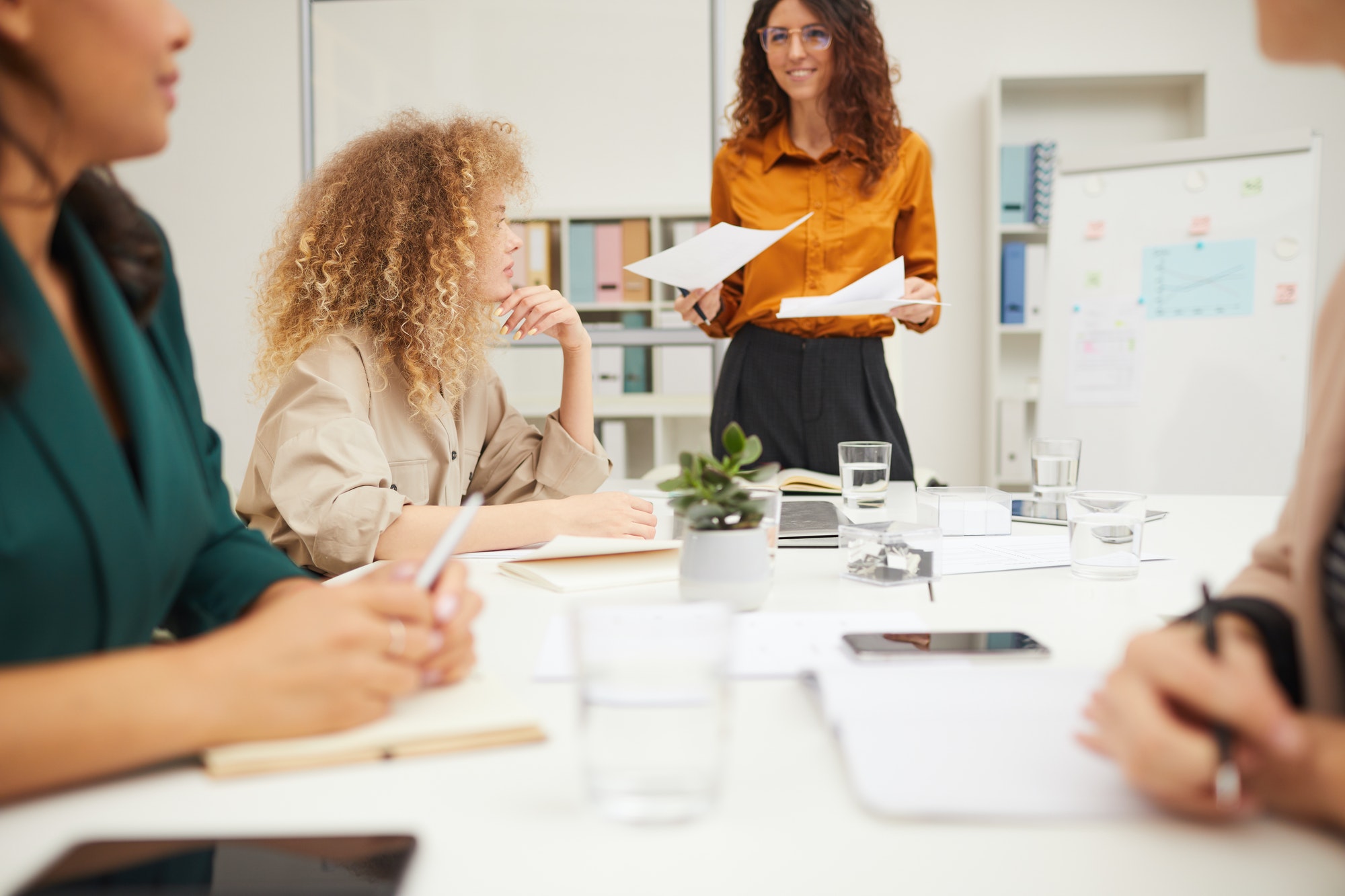 Legacy Impact
Women and teen girls are empowered to have zero tolerance for psychologically abusive relationships by selecting mentally healthy partners, model new healthy relationships that lead to solid marriages, and breaks the cycle of psychological abuse for the next generation.
Don't remain a victim – You can break free from the cycle of Psychological Abuse. If you are not in immediate danger, but are experiencing psychological abuse, please contact us by email at kbgwm@outlook.com. We will respond to you by email.