We help women and teen girls break the cycles of toxic psychological abuse through education, empowerment, and encouragement.
What are Emotional Wounds?
Verbal aggression and negative words are toxic, and have the power to leave invisible wounds in women and girl's emotions. The invisible wounds in their mind starts an erosion process in their mental health through: fear, depression, anxiety, low self-esteem, posttraumatic stress disorder, and somatization. These cycles can ultimately cause dangerous mental and physical outcomes to their overall well-being.
Psychological abuse, has the potential to be the precursor to physical violent acts. Unfortunately, women and teen girls don't recognize the warning signs. It's time for a change, and education is the key.
What is Psychological Abuse?
More recent research has defined Psychological Abuse as including a range of aversive behaviors that are intended to harm an individual through coercion, control, verbal abusive, monitoring, isolation, threatening, jealousy, humiliation, manipulation, treating one as inferior, creating a hostile environment, wounding a person regarding their sexuality and/or fidelity. Withholding from a partner emotionally and/or physically, and by engaging in sadistic acts. If you are in danger, please call the National Coalition Against Domestic Violence. (NCADV) -Violence Hotline -1-800-799-7233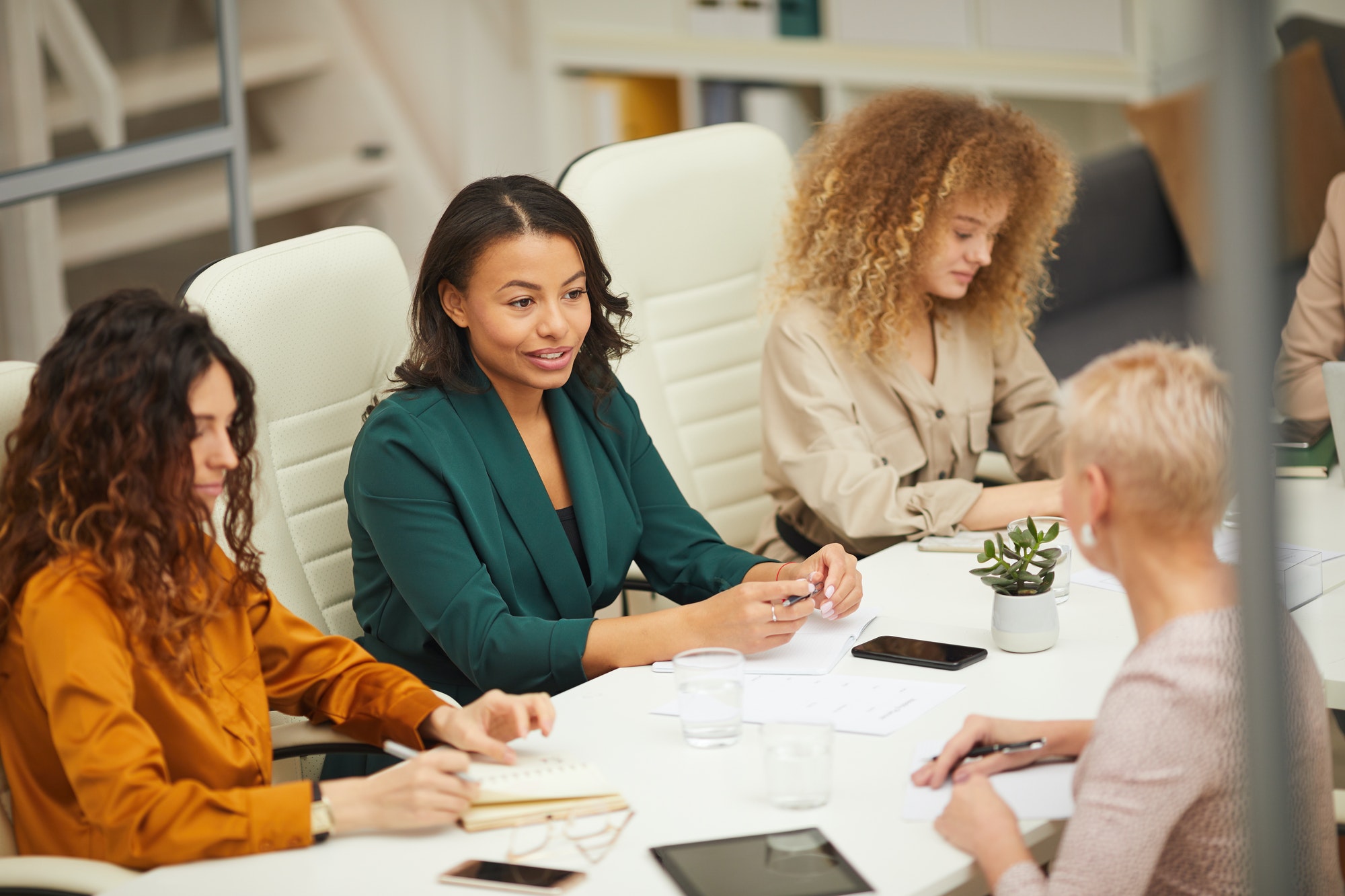 Who We Are
Kingdom Builders Women's Ministry

Read more..

What We Do
Outreach Programs, Visit Orphans, Volunteer At Women's Shelter…..

Read more..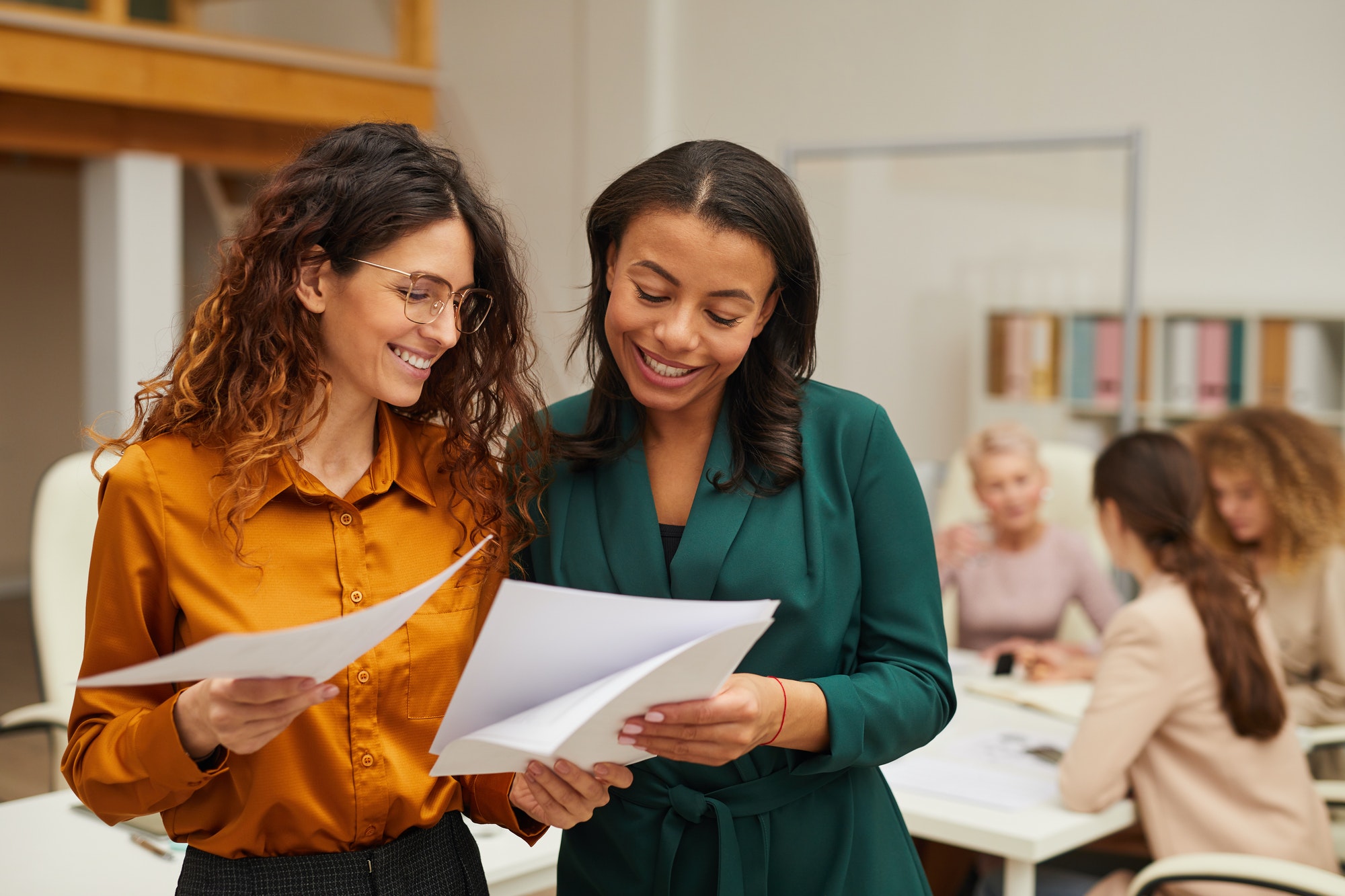 Upcoming Events
To View Full Events Calendar

Click here